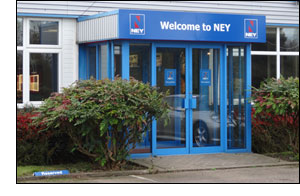 NEY Ltd pride themselves on the ability to provide customers with a one source solution for all machinery and material needs.
Please do not hesitate to contact us if you have any questions about any of our product ranges or services.
If you're based in Ireland or Scotland we have branches here too!