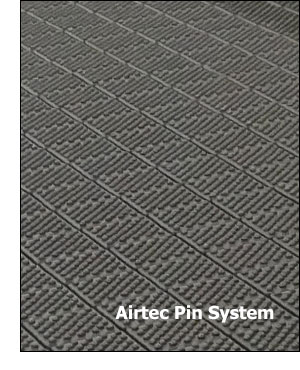 OMC bases its activity on the twenty years experience of its technical staff in the field of machinery for the secondary processing of wood.
A company with the main goal to take advantage of the technical knowledge achieved through time, which enables the construction of high quality machines and the use of advanced technology solutions, in order to ensure the full satisfaction of the specific needs of each customer.
OMC production includes:
Standard hot and cold presses:
The wide range of these presses always allows the customer to find the right product.
Block board and laminar:
Presses and frame presses.
Frame presses:
Membrane or double membrane presses (air and fluid membrane presses).
Vacuum membrane presses:
Bending presses with HF device, stamp-presses, rubber presses, polyurethane presses, manual or automatic gluing lines, manual or automatic through feed pressing lines.